Student Research
History graduate students have multiple opportunities to undertake original, primary source research in our program. Whether in research seminars, public history classes, internships, or during the process of writing a thesis, students develop techniques for finding and evaluating archival sources, analyzing their findings, and presenting them in a variety of formats. Verbal presentations, poster displays, exhibit proposals, digital projects, and research papers are just some of the ways our students share their research in professional settings: whether in the classroom or at a VCU Graduate School forum, to local museum boards, or at professional conferences. Students who choose the thesis track will develop an approximately 100-page thesis based on original research that they write during their final year of study under the direction of a faculty advisor. With so many avenues for research, our students have produced a wide range of superior scholarship.
Our students regularly present research at the Virginia Forum, the Virginia Consortium of Early Americanists, the VCU Graduate School 3MT Competition, among other specialized conferences.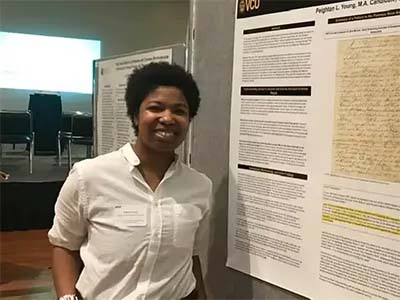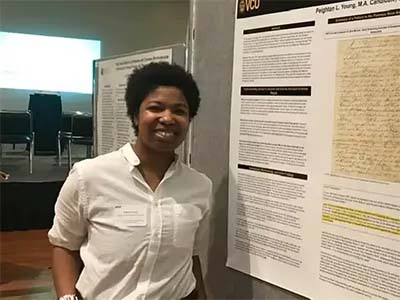 Alexandra Zukas (M.A. '20) published "A Power So Compelling" in Libraries: Culture, History and Society, Vol. 5, No. 1, 2021.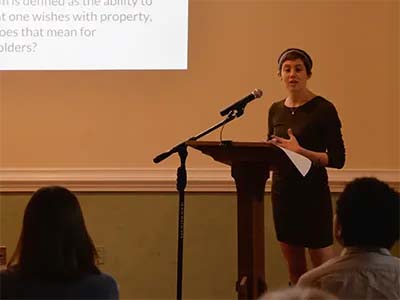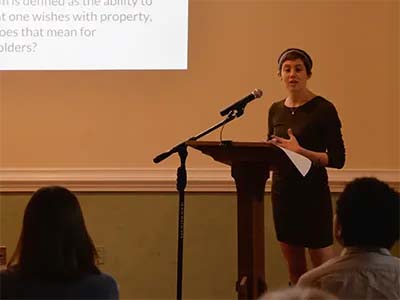 Current Thesis Projects
2020-21 Thesis Projects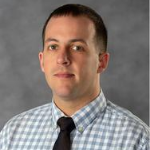 David Hayter
"Unite the Left: Contextualizing Bukharin's ABC of Communism and Berkman's ABC of Anarchism"
Winner of the 2021 Outstanding Master's Thesis Award for the category of Humanities & Fine Arts
Adviser: George Munro, Ph.D.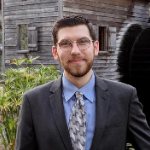 Joshua Stein
'Remembering the Destruction': The Air War in Heilbronn, 1944-2020
Adviser: Joseph Bendersky, Ph.D.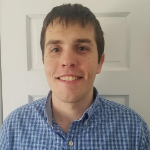 Will Tharp
'Savage and Bloody Footsteps Through the Valley': The Wyoming Massacre in the American Imagination
Winner 3rd place 2020 VCU 3MT Competition
Keynote Speaker: Wyoming Monument and Wyoming Commemorative Associations 243rd Annual Remembrance of the Battle of Wyoming
Adviser: Carolyn Eastman, Ph.D.