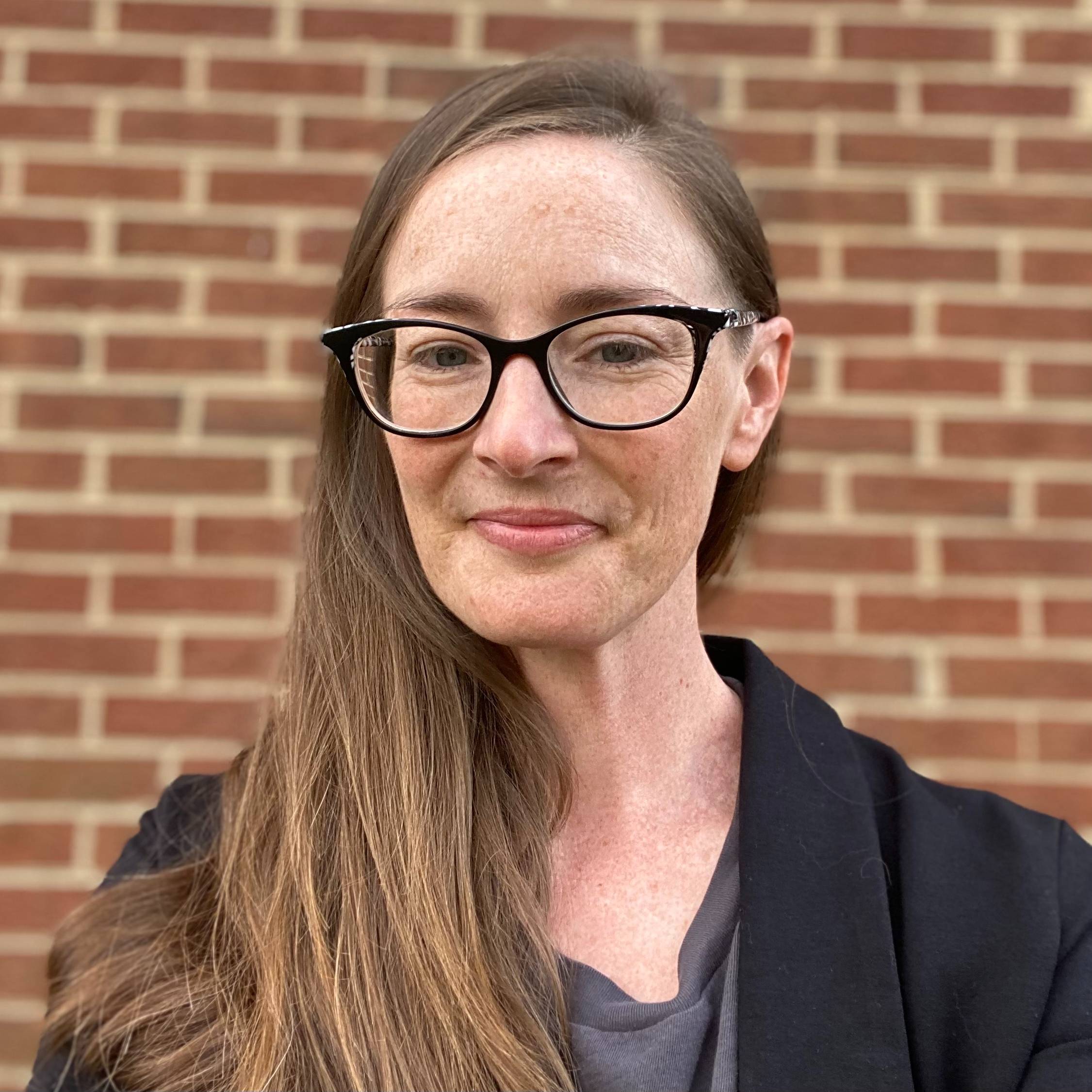 Kathryn Shively, Ph.D.
Associate Professor
916 W. Franklin Street, room 204
American Civil War
military history
environmental history
Education
Ph.D., 2010, University of Virginia
Research
Kathryn "KT" Shively (they/them) is an environmental and military historian of the American Civil War and Reconstruction. Their research and teaching interests involve the evolution of America's armed forces from the 1600s through the late nineteenth century, with a particular focus on the interactions of soldiers' mental and physical health with their "natural" environments. To this end, Shively's first book, "Nature's Civil War: Common Soldiers and the Environment in 1862 Virginia," winner of the 2014 Wiley-Silver Prize for best first book on the Civil War, explores how enlisted soldiers adapted to the mental and physical challenges of their wartime environments by adopting self-care techniques, from eradicating mosquitoes to boiling water, and creating informal networks of health care, including African Americans, women, and each other. Shively is finishing a monograph on Confederate general Jubal A. Early's troubling influence on modern historical consciousness, a study of the nexus of memory and history through the lens of Science, Technology, and Society.
Previously, they were an assistant professor of history at the University of Scranton, Pennsylvania, and before that a schoolteacher in the Bay Area of California.