Minors
Links go to VCU Bulletin, where students can find course requirement information for each minor.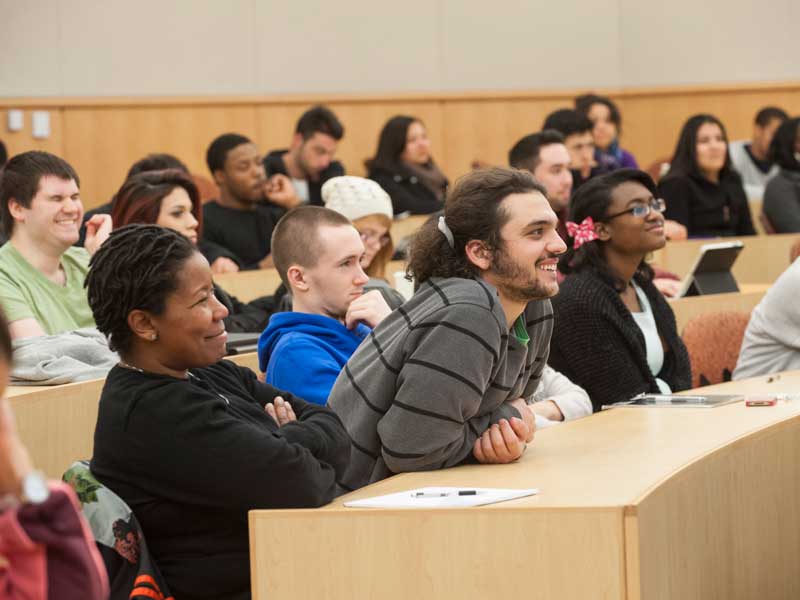 This flexible minor allows students to pursue an interest in history with relative freedom to explore topics of interest to them. Students must take courses from at least three different world geographic regions.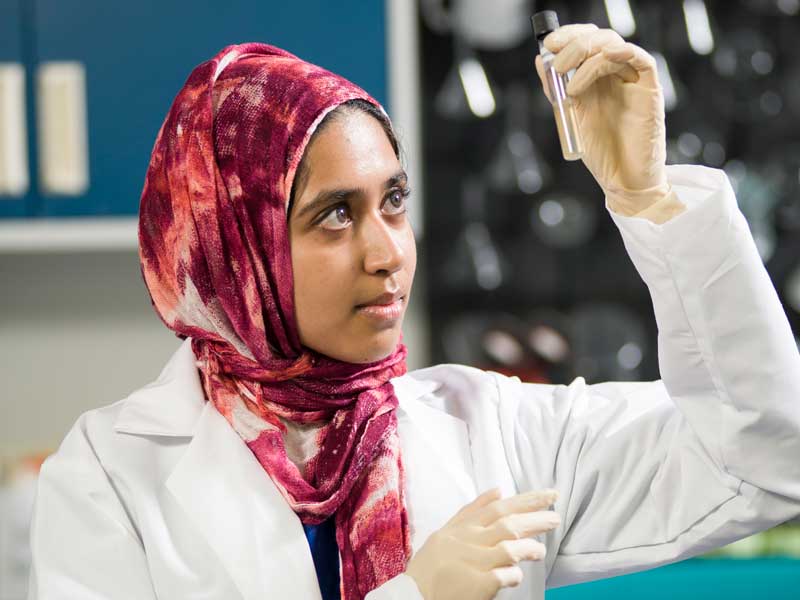 This minor takes advantage of the specialty expertise of the VCU History faculty to allow for a concentrated study of the history of science, technology and medicine, ideal for students with a primary professional interest in those areas.