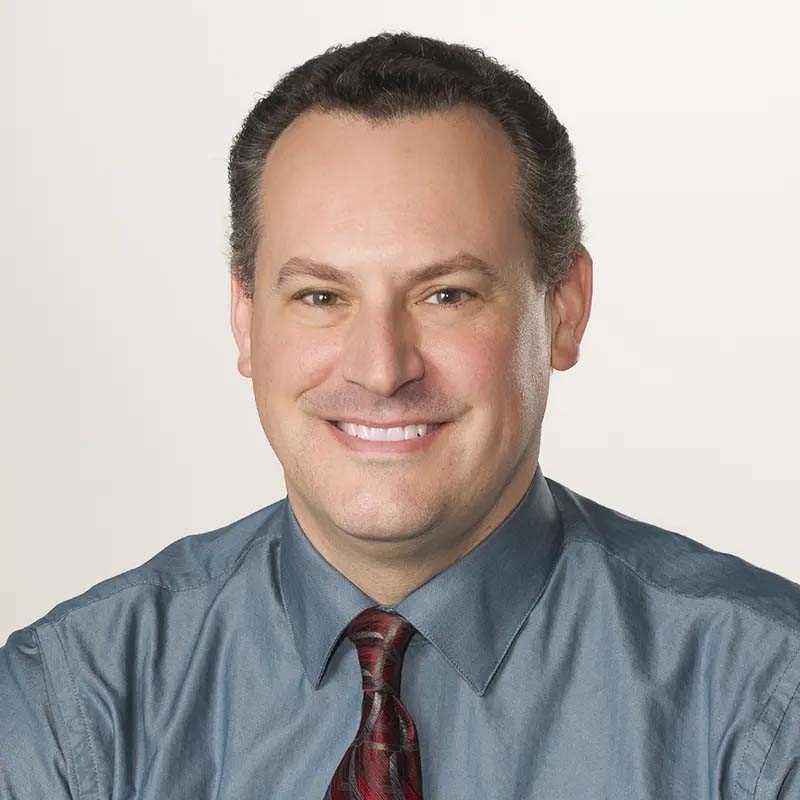 John C. Powers, Ph.D.
Chair
Associate Professor
(804) 828-1736
811 S. Cathedral Place, room 201
science, technology and society
europe
Education
Ph.D. History and Philosophy of Science, Indiana University
B.S. Chemical Engineering, Purdue University
Research Interests
Dr. Powers' research focuses on the history of chemistry and alchemy in the 17th and 18th centuries, natural philosophy and medicine in early modern universities, and the development of empirical, experimental and pedagogical methods in science. His current research focuses on the development of chemical thermometry and the impact of the thermometer on the chemical arts (brewing, ceramics, pharmacy), experimentation and theories of heat.
Select Publications
"Inventing Chemistry: Herman Boerhaave and the Reform of the Chemical Arts," University of Chicago Press, 2012
"'Ars sine arte:' Nicholas Lemery and the End of Alchemy in Eighteenth-Century France," Ambix, 45 (1998): 163-89
"Measuring Fire: Herman Boerhaave and the Introduction of Thermometry into Chemistry," Osiris, 29 (2014): 158-77
Courses
Revolutions in Science
History of Technology
Evolution and Society (senior seminar)
Science and Society in the Enlightenment
Links