John C. Powers reappointed chair of Department of History
March 12, 2021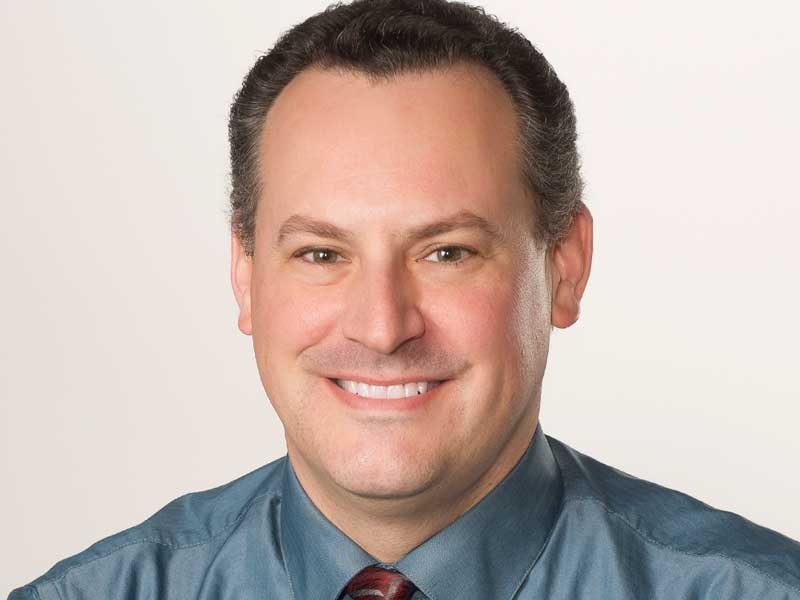 John C. Powers, Ph.D., of the Department of History has been reappointed to department chair for a second three-year term.
Powers has worked at VCU for the past 14 years, serving most recently as an associate professor in the Department of History. He initially became chair in 2018. His research focuses on the history of chemistry and alchemy in the seventeenth and eighteenth centuries, natural philosophy and medicine in early modern universities, and the development of empirical, experimental and pedagogical methods in science. He has been the recipient of a National Science Foundation Scholars Award.
His book, "Inventing Chemistry: Herman Boerhaave and the Reform of the Chemical Arts" was published by the University of Chicago Press in 2012 and won the Roy G. Neville Prize for Biography. His current research focuses on the development of chemical thermometry and the impact of the thermometer on the chemical arts (brewing, ceramics, pharmacy), experimentation and theories of heat. His most recent article, "The History of Chemistry in Chemical Education," was published this past year in the leading journal, Isis.
During Powers' tenure as chair, he helped create a diversity committee in the department, which examines issues of equity, diversity and inclusion in the department. He also oversaw the hiring of two new faculty members.