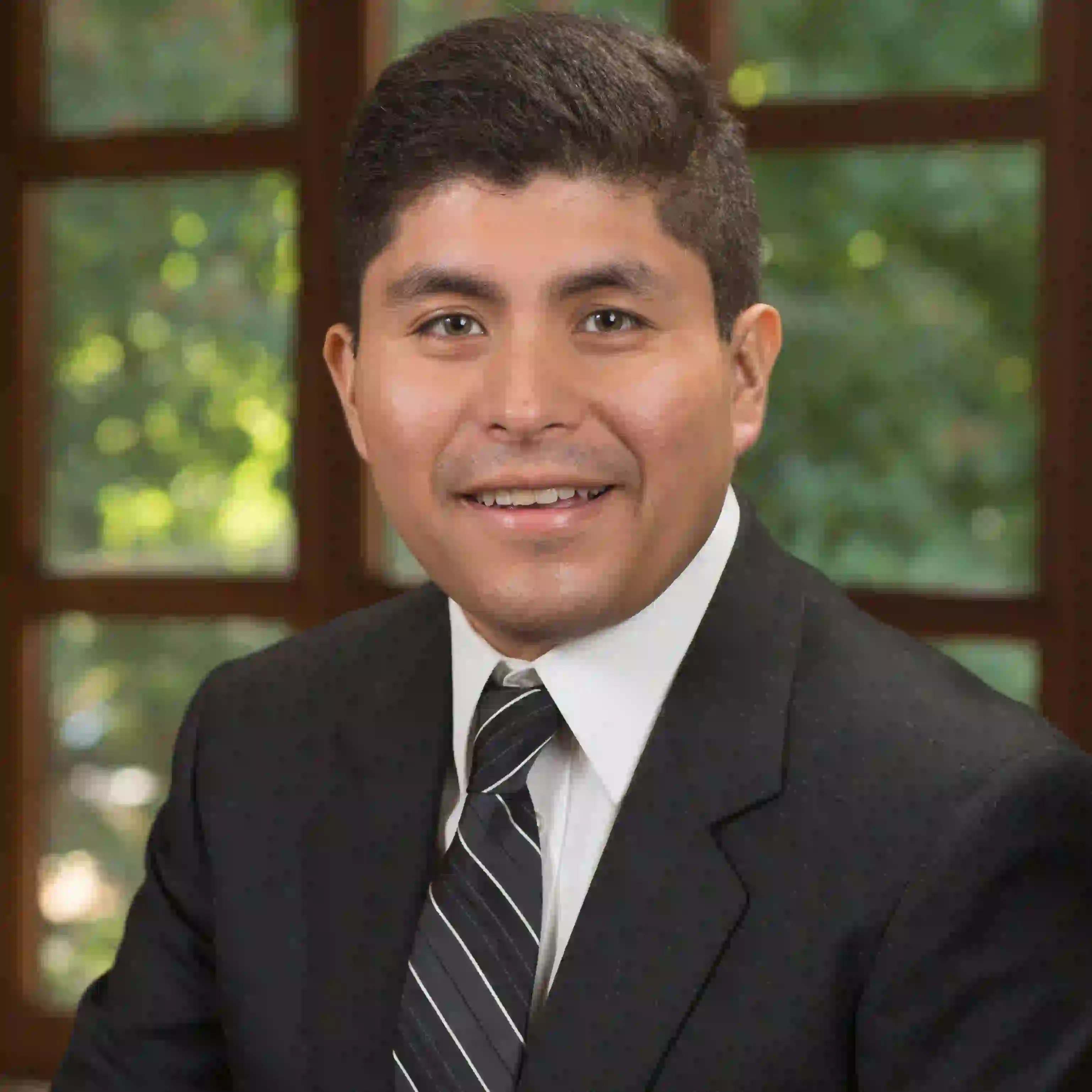 Daniel Morales, Ph.D.
Assistant Professor
813 S. Cathedral Place, room 104
Public History
latinx history
immigration
race and ethnicity
transnational history
citizenship
activism
southwestern borderlands
Education
Ph.D. History, Columbia University 2016
M. Phil. History, Columbia University 2012
M.A. History, Columbia University 2011
B.A. History, University of Chicago 2008
Research Interests
Daniel Morales is an assistant professor of history specializing in public history, Latinx history, immigration, and United States history. He grew up in Azusa California, his family is from Mexico. He was previously an assistant professor at James Madison University and a post-doctoral scholar at the American Academy of Arts and Sciences.
His research focuses on the social and economic history of migration between Latin America and the United States. His upcoming book examines the construction of transnational migration across Mexico and the United States. When teaching issues of politics and nation, race and ethnicity, he emphasizes the importance of critical thinking and seeking understanding of difficult sociopolitical issues in our time.
Select Publications
"Entre Aquí y Allá: The Political Economy of Transnational Mexican Migration 1900-1942," (forthcoming Oxford University Press, 2023)
"Tejas, Afuera de México: Newspapers, the Mexican Government, Mutualistas, and Migrants in San Antonio 1910–1940" Journal of American Ethnic History, 2021
"Hicks Camp: A Mexican Barrio" in East of East: The Making of Greater El Monte, editors Guzman, Fragoza, Cummings, (Rutgers University Press, 2020)
"Operation Wetback" in 50 Events That Shaped Latino History, editor Lilia Fernández (CLIO, 2018)
"Imaginary Dangers, Real Victims" Co-Author, Tropics of Meta, 2017
Affiliations
American Historical Association
Organization of American Historians
National Council on Public History
Immigration and Ethnic History Society
Western Historical Association
Latin American Studies Association
Southeastern Council of Latin American Studies
Sin Barreras
Courses
Graduate, Public History: Theory and Practice
Graduate, Digital History
Immigration to the United States
Latinos in the United States
Awards
Career Enhancement Fellowship, Institute of Citizens and Scholars (formerly-Woodrow Wilson Foundation) 2021-2022
Visiting Scholar at the American Academy of Arts and Sciences, 2016-17
Public History Projects
Immigrant Harrisonburg Project