History professor brings innovation to department by helping to create the public history lab
Nov. 17, 2023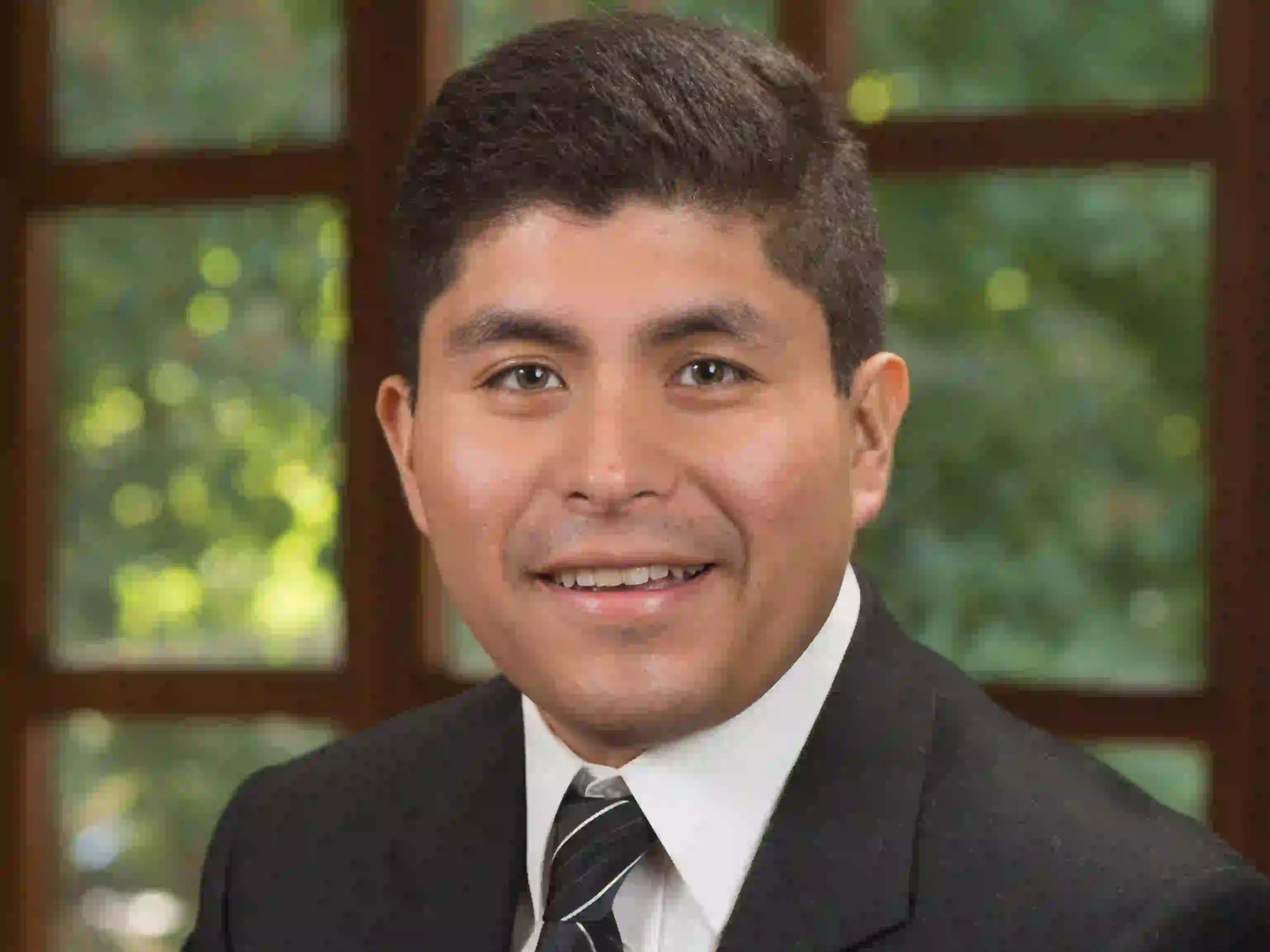 Public history has a long history at VCU in the graduate program with strong links to historical institutions across the region and a record of public engagement. This year, the history department launched a concentration in public history for our undergraduate students. The concentration in public history draws on faculty expertise and the wealth of historical resources available in the Richmond area to engage such analyses with audiences outside the classroom.
Public history is exemplified by the work of archivists, museum curators, historical guides, historic preservationists, editors, publishers, and digital media specialists, who rely upon a blend of practical, hands-on experience and substantive academic training. Ongoing public controversies about the past and its representations show the importance of public engagement.
In conjunction with the expansion of public history in our curriculum, the history department is launching the public history lab. Assistant professor of history, Daniel Morales, received funding from the Office of the Dean, and a seed grant, to create the lab and accompanying research projects.
The lab allows students to engage in inquiry, discovery, innovation, experiential learning, civic engagement and creative expression to develop assignments for history courses as well as to prepare them for the future of work. The space and equipment would allow for the development of podcasts, broadcasts, social media content, and recordings for such purposes, in addition to allowing students the space to conduct interviews related to their coursework, such as oral history interviews, media interviews, and/or recorded discussions with peers or professionals.
Specifically, the lab acts as a recording studio for interviews for use by undergraduate, and graduate classes. The room has a workstation, recording equipment, twelve mobile recording kits, and one camera so far. The equipment enhances students' ability to conduct historical research via recorded interviews conducted with those who experienced historical events firsthand, historians including those outside the department, media professionals, and/or community members. Such research techniques could be used for assignments in a wide variety of courses at the graduate and undergraduate levels. This space could showcase examples of public history and the work of the history department to the larger community.
This semester two ungraduate research assistants, Isabella Alpire-Roca and Jason Tejeda Molina, have been working to get the lab up and running. They have been learning public history methods and the new technology, and sometimes literally putting it together with a ladder and tape.
The lab's first project will be Latino Virginia, an oral history project focusing on the Latino population of Virginia. Morales won a Quest Grant and a Virtually Integrated Project Grant (VIP) for this history/sociology collaborative project with Gabriela Leon-Perez, Ph.D. As part of this project, students will work with community partners to build an oral history archive and work collaboratively with each other and with the project research assistants. Students in the newly created HIST 422 will be embedded in this larger project as they learn public and oral history methods.