Almost Dead: A story of resistance and survival
April 28, 2022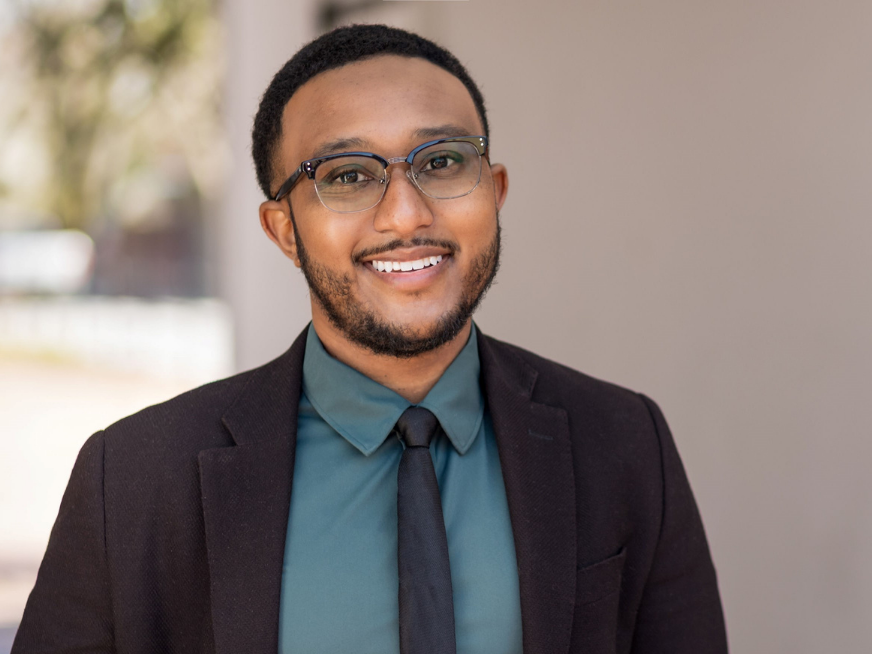 My book Almost Dead: Slavery and Social Rebirth in the Black Urban Atlantic, 1680-1807 was recently published by the University of Georgia Press. Beginning in the late seventeenth century and concluding with the abolition of the Atlantic slave trade, Almost Dead reveals how the thousands of captives who lived, bled, and resisted in the Black Urban Atlantic survived to form dynamic communities. The project uses cities with close commercial ties to shed light on similarities, variations, and linkages between urban Atlantic slave communities in mainland America and the Caribbean.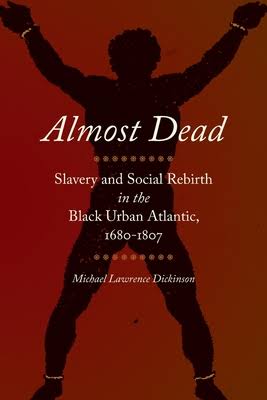 The study adopts the perspectives of those enslaved to reveal that, in the eyes of the enslaved, the distinctions were often of degree rather than kind as cities throughout the Black Urban Atlantic remained spaces for black oppression and resilience. The tenants of subjugation remained all too similar as did captives' need to stave off social death and hold on to their humanity. Almost Dead argues that urban environments provided unique barriers to and avenues for social rebirth: the process by which African descended peoples reconstructed their lives individually and collectively after forced exportation from West Africa. This was an active process of cultural remembrance, continued resistance, and communal survival.
The book incorporates source material from archives in the Caribbean, Great Britain, and the United States. In addition, the book's epilogue examines interviews with descendants of Jeffrey Brace, an enslaved man whose narrative contributed significantly to the book.
Additional news and information:
'Almost Dead,' by VCU history professor, reveals how the urban Atlantic was shaped by Black lives. VCU News story, March 8, 2022
Almost Dead: Slavery and Social Rebirth in the Black Urban Atlantic, 1680-1807 (University of Georgia Press, 2022)