History Commencement Ceremony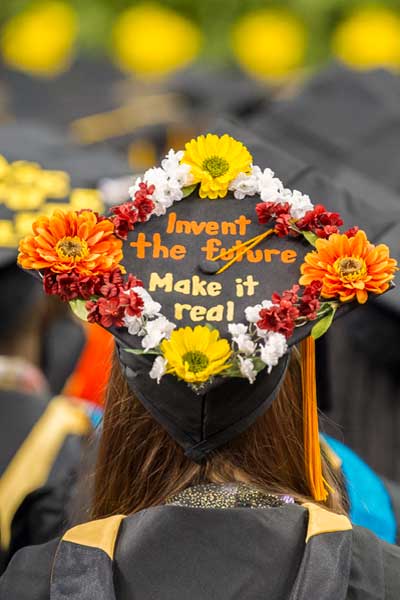 Date: Saturday, Dec 10, 2022
Start time: 1:30 p.m.
Location: Singleton Center
The history department commencement ceremony is scheduled for Saturday, December 10 at 1:30 p.m. in the Singleton Center. Family and friends are invited to attend.
We look forward to celebrating your accomplishments.
See also information about the VCU commencement ceremony scheduled for December 10 from 10 a.m. - noon.
Event contact: Andrea Wight, wighta@vcu.edu