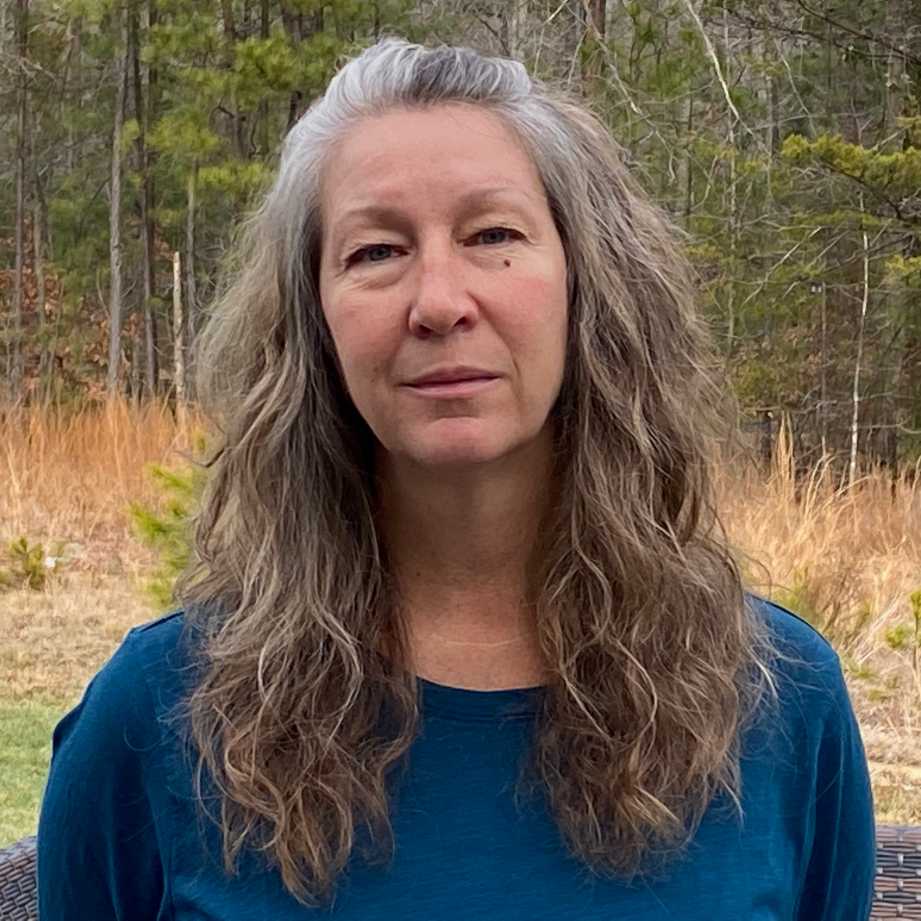 Andrea Wight
Administrative Specialist
804-828-1635
811 S. Cathedral Place, room 101
About
Andrea Wight is an administrative and marketing professional with several years of successful and progressive experience in public higher education with expertise in administration, business operations, event planning and communications.
She serves as the administrative specialist for the Department of History at VCU. In this capacity she supports the department chair, the graduate chair, the undergraduate chair, and the administrative coordinator in day to day operations and long term special projects.
Prior to this role, Andrea served as the marketing and communications manager for the UMass Boston Center for Collaborative Leadership. In this role, she created and executed the strategic direction of the center's marketing communication plans.
Affiliations
VCU Staff Senator representing the College of Humanities and Sciences, Co-chair, Awards Committee
Richmond Animal League, volunteer
Grand Master Dong's Karate, student, first dan
Awards and Achievements
VCU's Dorris Douglas Budd Award Nominee 2023
Hartwick College Athletic Hall of Fame 2022 - All American Swimmer
VCU 2019 Digital Access Award for most improved website (large)
Fellow in the Greater Boston Chamber of Commerce Women's Leadership Program 2011–2012