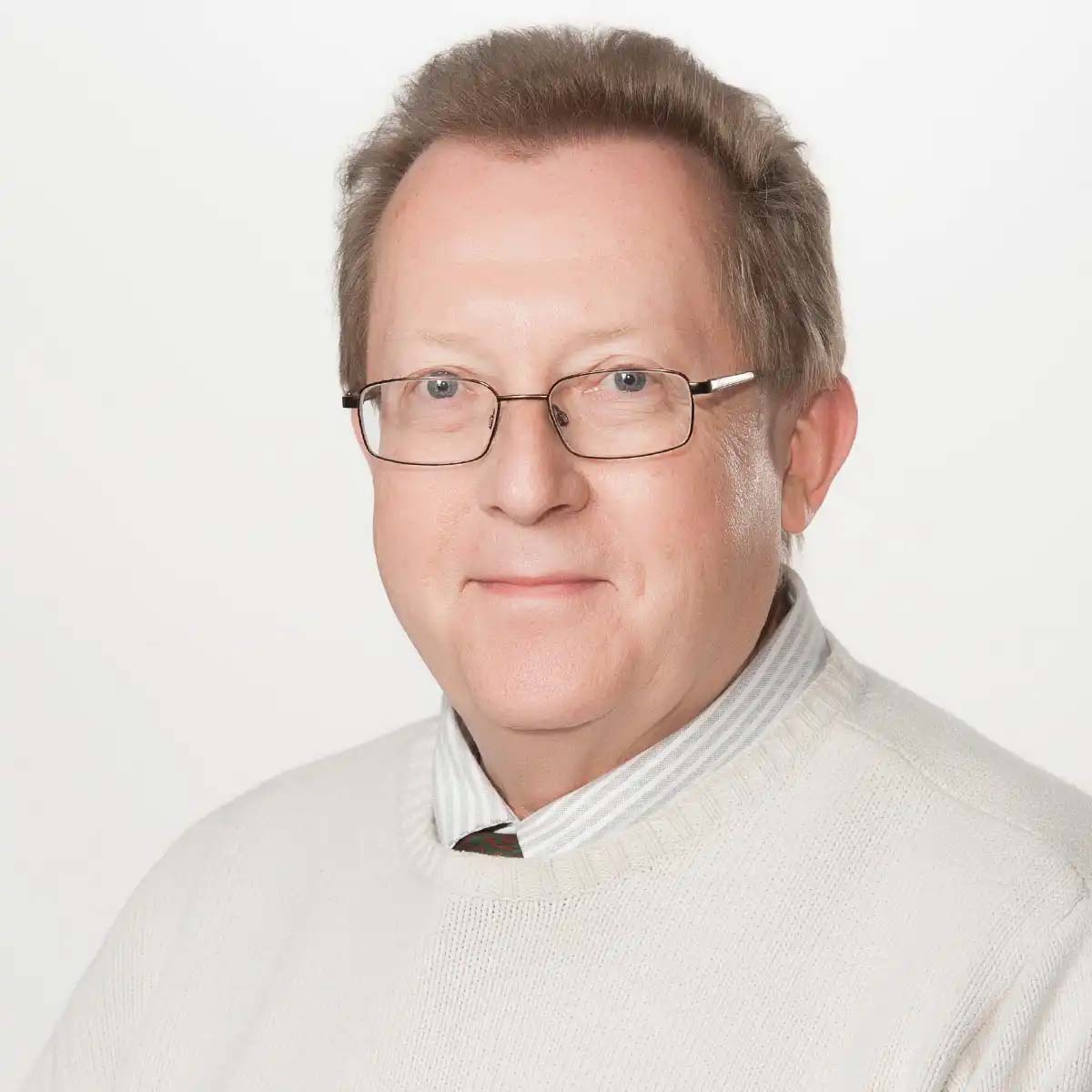 John T. Kneebone, Ph.D.
Associate Professor Emeritus
20th Century U.S.
american south
public history
Education
Ph.D., 1981, University of Virginia
Research
John T. Kneebone, Associate Professor Emeritus, is the co-author of "Fulfilling the Promise: Virginia Commonwealth University and the City of Richmond, 1968–2009" published by University of Virginia Press. The book, co-written with VCU President Emeritus and University Distinguished Professor Eugene P. Trani, Ph.D., tells the story of VCU from its founding in 1968 through the end of Trani's tenure as president in 2009, and the university's role in Richmond.
He is also the author of "Southern Liberal Journalists and the Issue of Race, 1920-1944." He was for many years the director of the Virginia Colonial Records Project at the Library of Virginia and a senior editor of the Dictionary of Virginia Biography project. He was a team member for Cabell Library's online project, Mapping the Second Ku Klux Klan, 1915-1940, and his current research project has the working title, Secret Nurseries of Opinion: The Anti-Catholic Underground and the Rise and Fall of the Second Ku Klux Klan.