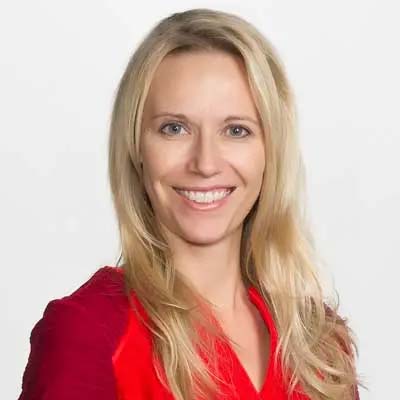 Emilie E. Raymond, Ph.D.
Professor
Director of Graduate Studies
20th Century America
Emilie Raymond specializes in 20th century American political culture. Her work focuses on Hollywood and politics, as well as the influence of the civil rights movement, women's activism, and conservatism in American life. She is the author of "From My Cold, Dead Hands: Charlton Heston and American Politics" (University of Kentucky Press, 2006) and "Stars for Freedom: Hollywood, Black Celebrities, and the Civil Rights Movement" (University of Washington Press, 2016). Currently, she is writing a dual biography of Paul and Phyllis Galanti entitled "Bring Paul Home: Love and Heroism during the Vietnam War."