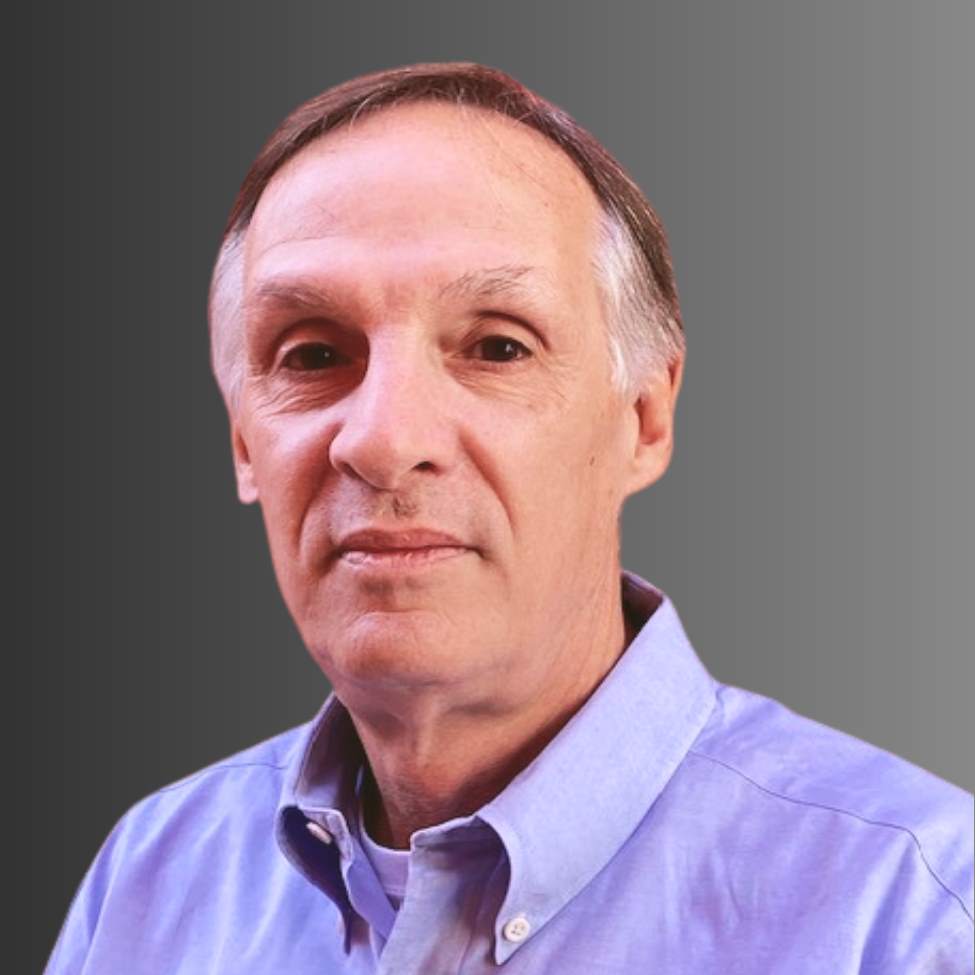 John E. Herman, Ph.D.
Associate Professor
813 S. Cathedral Place, room 101
Late Imperial China
Education
Ph.D. History, University of Washington
B.A. History, University of Oregon
Research Interests
John Herman's research interests focus on Late Imperial Chinese history (900-1800), in particular Ming (1368-1644) and Qing (1636-1912) history, frontiers and border regions, ethnohistory, economic and environmental history, colonial discourse studies, and historical sociology. In 2007 he published "Amid the Clouds and Mist: China's Colonization of Guizhou, 1200-1700" (Harvard University Press). He has published articles in his discipline's leading journals, and he has contributed chapters to several edited volumes. His current work focuses on Wu Sangui (1612-78) and the Ming-Qing Interregnum.
Select Publications
"Han Expansion to the South." In Oxford Bibliographies in Chinese Studies. Ed. Tim Wright. New York: Oxford University Press, 2019.
"From Land Reclamation to Land Grab: Settler Colonialism in Southwest China, 1680-1735," Harvard Journal of Asiatic Studies 78.1 (June 2018): 91-123.
"Empire and Historiography in Southwest China," Oxford Research Encyclopedia of Asian History (March 2018): 1-22.
"Decentering Chinese History," Journal of Chinese History 2.1 (August 2017): 191-210.
"Collaboration and Resistance on the Southwest Frontier: Early 18th Century Qing Expansion on Two Fronts," Late Imperial China, Vol. 35, No. 1 (June 1, 2014): 77-112.
"The Kingdoms of Nanzhong: China's Southwest Border Region Prior to the Eighth Century," T'oung Pao 通報 95, no. 4-5 (2009): 241-286.
Affiliations
Association for Asian Studies
American Historical Association
Courses
Survey of East Asian Civ.
Late Imperial China
Modern China
Modern Japan
Rise of the Chinese Communist Party
Contemporary China
Historiography & Methodology
Awards
2010-11, Member, School of Historical Studies, Institute for Advanced Study, Princeton, NJ.
2008-Present, Associate Member, East Asia Center, University of Virginia.
1998-99, Research Fellowship, Committee on Scholarly Communication with China (CSCC). Fellowship awarded and administered by the American Council of Learned Societies, the National Academy of Sciences, the Social Science Research Council, the United States Information Agency and the National Endowment for the Humanities.
1997-98, An Wang Postdoctoral Fellowship, The John K. Fairbank Center for East Asian Studies, Harvard University.
1995-96, Research Fellowship, Pacific Cultural Foundation, Taipei, Taiwan.