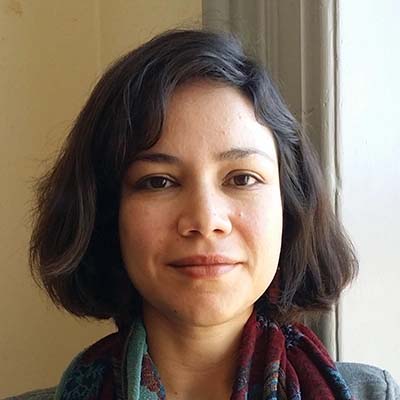 Rocío Gomez, Ph.D.
Associate Professor
811 S. Cathedral Place, room 202B
Latin American history
history of science
environmental history
history of medicine
Rocío Gomez researches Latin America, history of science, environmental history, and the history of medicine. She holds a Ph.D. from the University of Arizona. Her first book, "Silver Veins, Dusty Lungs: Mining, Water, and Public Health in Zacatecas, 1833-1946," was published in 2020 from University of Nebraska Press. She is the 2019 RMCLAS recipient of the Edwin Lieuwen Award for the Promotion of Excellence in the Teaching of Latin American Studies. She has held fellowships at Linda Hall Library in Kansas City, MO and the Science History Institute in Philadelphia. In 2020, she was a fellow at the American Philosophical Society in Philadelphia.