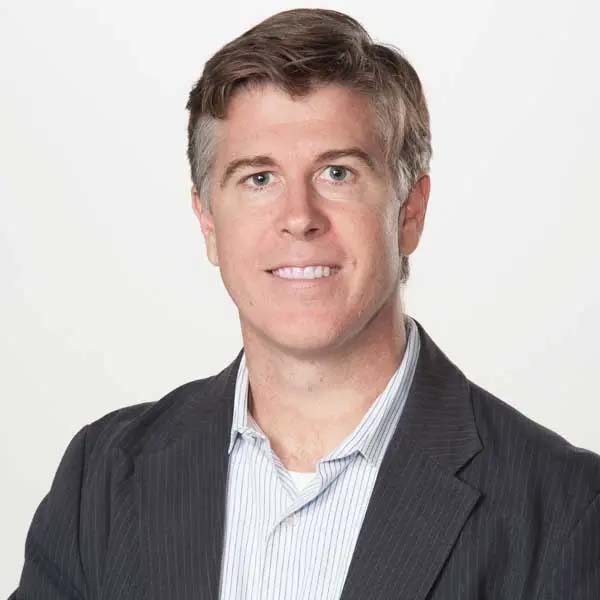 Brian Daugherity, Ph.D.
Associate Professor
(804) 828-4498
811 S. Cathedral Place, room 102
20th century United States
Virginia
Civil Rights
Education
Ph.D., US History, College of William & Mary
M.A., Education, University of Mississippi
M.A., US History, University of Montana
B.A., History, College of William & Mary
Research Interests
Brian Daugherity's research focuses on the implementation of the Supreme Court's 1954 Brown v. Board of Education decision in Virginia. He teaches courses on the History of the Civil Rights Movement, the History of Virginia, and the History of the United States since 1865. Professor Daugherity also has taught a number of traveling courses, including a class on the civil rights movement in the South, and another on the history of Virginia via a month-long boating trip down the James River. He has given papers at numerous conferences, including those sponsored by the Association for the Study of African American Life and History, History of Education Society, Oral History Association, Southern Historical Association, and the Virginia Forum. He has received grants to fund his research and projects from the National Endowment for the Humanities, the Virginia Foundation for the Humanities, the Virginia Historical Society, Duke University, and the College of William & Mary, among others. He is currently co-producing, with Dr. Jody L. Allen, a documentary film on the 1968 U.S. Supreme Court decision, Virginia.
Select Publications
"With All Deliberate Speed: Implementing Brown v. Board of Education" (University of Arkansas Press, 2008), edited with Charles C. Bolton
"Keep On Keeping On: The NAACP and the Implementation of Brown v. Board of Education in Virginia" (University of Virginia Press, 2016)
"A Little Child Shall Lead Them: A Documentary Account of the Struggle for School Desegregation in Prince Edward County, Virginia," edited with Brian Grogan (University of Virginia Press, 2019)
Links