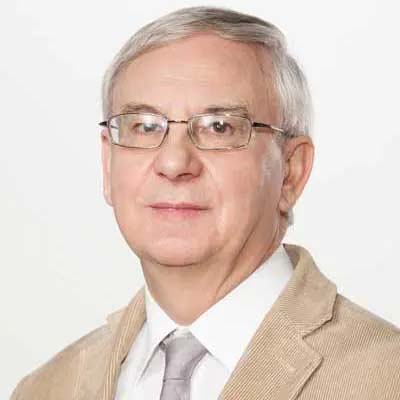 Joseph W. Bendersky, Ph.D.
Professor
813 S. Cathedral Place, room 201
German history
anti-Semitism
Holocaust
Joseph W. Bendersky, a specialist in German history, anti-Semitism, and the Holocaust, has authored numerous books and articles. His book, The "Jewish Threat: Anti-Semitic Politics of the U.S. Army" (Basic Books, 2002), was a finalist for the National Jewish Book Award and has been translated into Japanese. Most of his work focuses on Carl Schmitt, the most controversial political and legal thinker in twentieth-century Germany. This scholarship includes "Carl Schmitt: Theorist for the Reich" (Princeton, 1983), which has been translated into Italian and Japanese, and a translation and scholarly edition of Schmitt's On the Three Types of Juristic Thought (Praeger, 2004). Dr. Bendersky has also authored "A History of Nazi Germany" (3rd expanded ed., Rowman & Littlefield, 2007).
His articles have appeared in American Jewish History, Militärgeschichtliche Zeitung, the Journal of Contemporary History, The Journal of the History of the Behavioral Sciences, and Telos. Prof. Bendersky serves as Book Review Editor for Holocaust and Genocide Studies. He is currently working on the relationship between anti-Semitism and anti-Zionism among U.S. Army officers in the early 20th century, and on Carl Schmitt and the "Jewish Question." He is recipient of the College of Humanities and Sciences Distinguished Scholar Award and the Elske v. P. Smith Distinguished Lecturer Award, as well as grants and fellowships from NEH, Fulbright, ACLS, American Philosophical Society, and Holocaust Educational Foundation.